Welcome to the Centre for Medical Imaging (CMI)
Centre for Medical Imaging (CMI) is a premier radiology centre located in Paragon along Orchard Road. We offer a wide range of the latest high-end diagnostic modalities such as the newly installed Siemens Magnetom Aera 1.5T MRI machine, the FIRST in Asia.
With no X-ray radiation involved, it can provide information on heart arteries, heart valve function, heart muscle function and cholesterol accumulation in heart arteries.
Cardiac MRI is also able to detect the presence of inherited heart abnormalities, presence of scaring in the heart and other heart conditions that can increase the risk of sudden death.
Our Services / Technology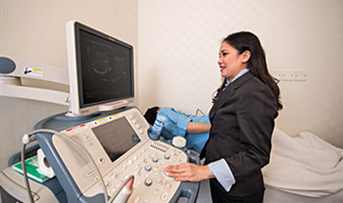 Ultrasound
Uncompromised image quality is a leading prerequisite for excellent clinical performance, because it enables the fastest and most secure diagnosis. Therefore, Xario incorporates a variety of unique technologies and imaging features with proven diagnostic relevance that have been developed in cooperation with leading clinicians from around the world.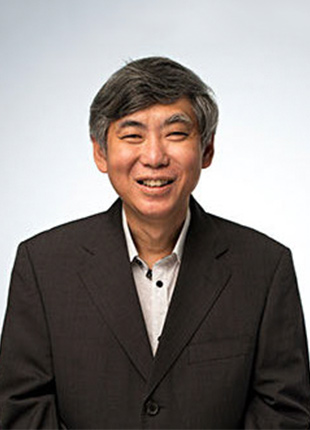 Dr Teo Ngee
Consultant Radiologist with interest in Interventional Radiology MBBS (Singapore) FRCS (Edin) FRCR (UK) FAMS (Radiology)
Completed qualifying exams in both surgery and radiology

Government sponsorship on Interventional Radiology training at Guys' and St Thomas Hospitals in London in 2000

Conversant with the interpretation of X-rays, Ultrasound, CT and MRI

More than 10 years experience in Interventional Radiology

Interest in performing procedures under imaging guidance including Ultrasound, CT and Fluoroscopic guidance

Fellow of the Cardiovascular Society of Europe (CIRSE)

Accredited at Mount Alvernia Hospital

Visiting Consultant to Tan Tock Seng Hospital & Khoo Teck Puat Hospital

Awarded Commendation Medal for SARS in 2003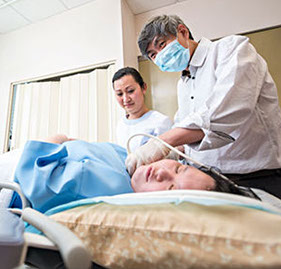 Radiology reports for X-rays, Ultrasound, CT and MRI

Drainages of effusions in lungs, ascites or focal collections such as abscesses

Needle biopsy of thyroid, lung, liver, kidneys or musculo-skeletal system

Vascular access for dialysis and chemo treatment including PICC, Hickman and tunneled lines and Port-a-cath

Endovascular procedures including embolisation, angioplasty and stenting

Endovenous laser treatment for varicose veins

Transcathether directed treatment of DVT

Tumour ablation in the liver, kidneys and lungs

Back pain management including epidural and facet injections and root blocks, radio-frequency ablation of facets, nucleoplasty of discs and vertebroplasty for acute spinal fractures.

Other hepato-biliary, renal and GI intervention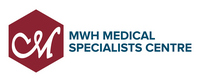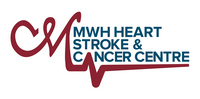 Operating Hours
Monday to Friday: 8:30am – 6pm  |  Saturday: 8:30am – 1pm
*Closed on Sunday and Public Holidays
Tel: (65) 6565 6868  |  Email: enquiry@cmi.com.sg